O.A.T.S. Equine Transport
As Virginia's premier equine provider we began getting requests for equine transport in 2014. Known as the only provider of the "soft load"; O.A.T.S. has become highly sought after for transporting difficult to load horses.
Give us a call or send us an email to get a quote on the cost to haul your horse.
O.A.T.S. serves private owners; equine facilities; professional rodeo and show events; vet and hospital calls; and anywhere a horse might need to go.
A current coggins must be provider for any horse to be moved. If crossing state lines a current health certificate is also required.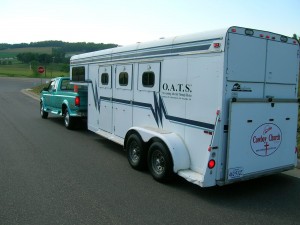 3 Horse slant load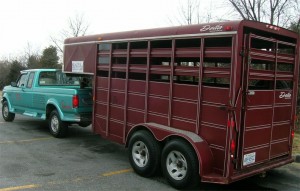 1 or 2 horse stock for "box stalling"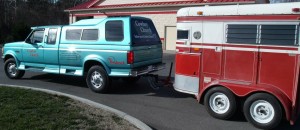 2 horse straight load